Historian and Educator.
With a focus on the Middle East and North Africa, I believe in the importance of engaging and grappling with our past histories to better understand how we can make a global community of the present. This is my personal website where you can explore my published academic research, teaching practices / past courses, and updates about my ongoing public history projects.
Research and Teaching Précis
My current research explores the role of Muslim actors and Islamic value-systems in the creation of our modern world. My current book project Islamic Diplomacies in a Connected Mediterranean examines the lives and writings of Moroccan and Ottoman ambassadors who traveled throughout the 18th century Mediterranean. I argue for the inclusion of these North African and Ottoman voices in histories of international thought, drawing on their travelogues, correspondence, diplomatic manuals, and biographical dictionaries to offer a connected history of diplomacy in the Mediterranean.
I offer classes on the Modern Middle East, Premodern Islamic World, and the Mediterranean. In my teaching I combine discussions on primary source material, project-based activities, and authentic assessments to foster a community-oriented learning space where students are encouraged to think about how studying the past better informs our understanding of a connected, global present.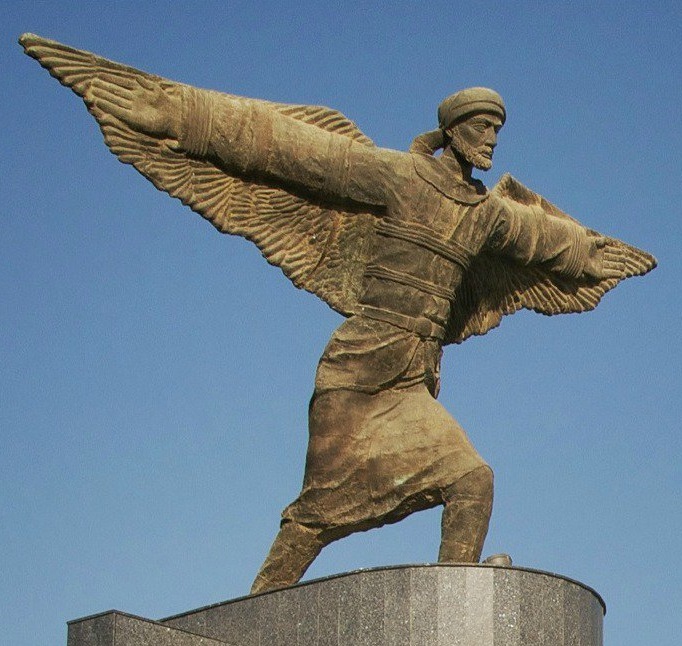 A quarterly blog from the Spain North Africa Project (SNAP)
Read more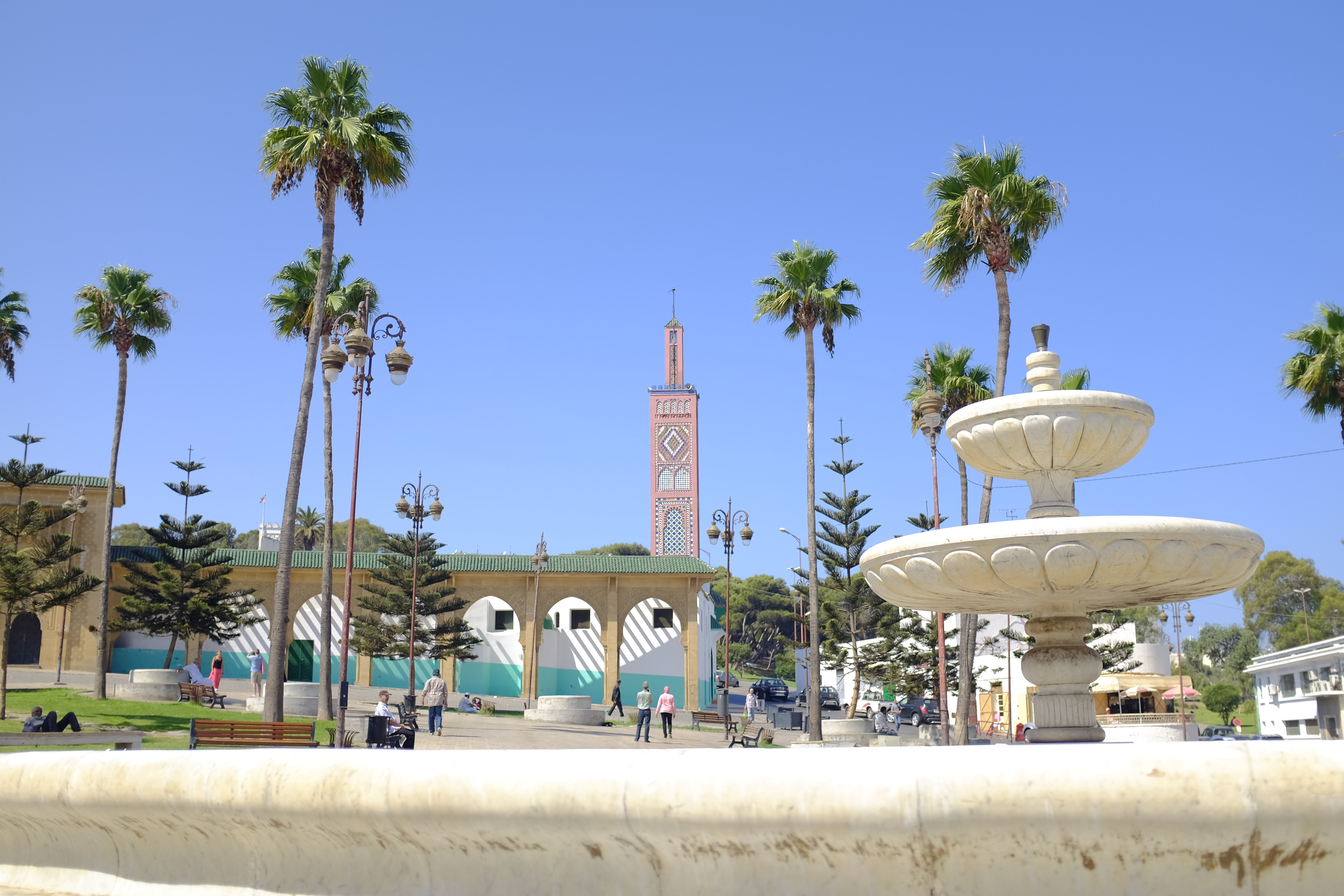 This is a newly published article in the Journal of Early Modern History about the ways in which the Moroccan diplomat Ahmed al-Ghazzal defined Islamic international relations.
Read more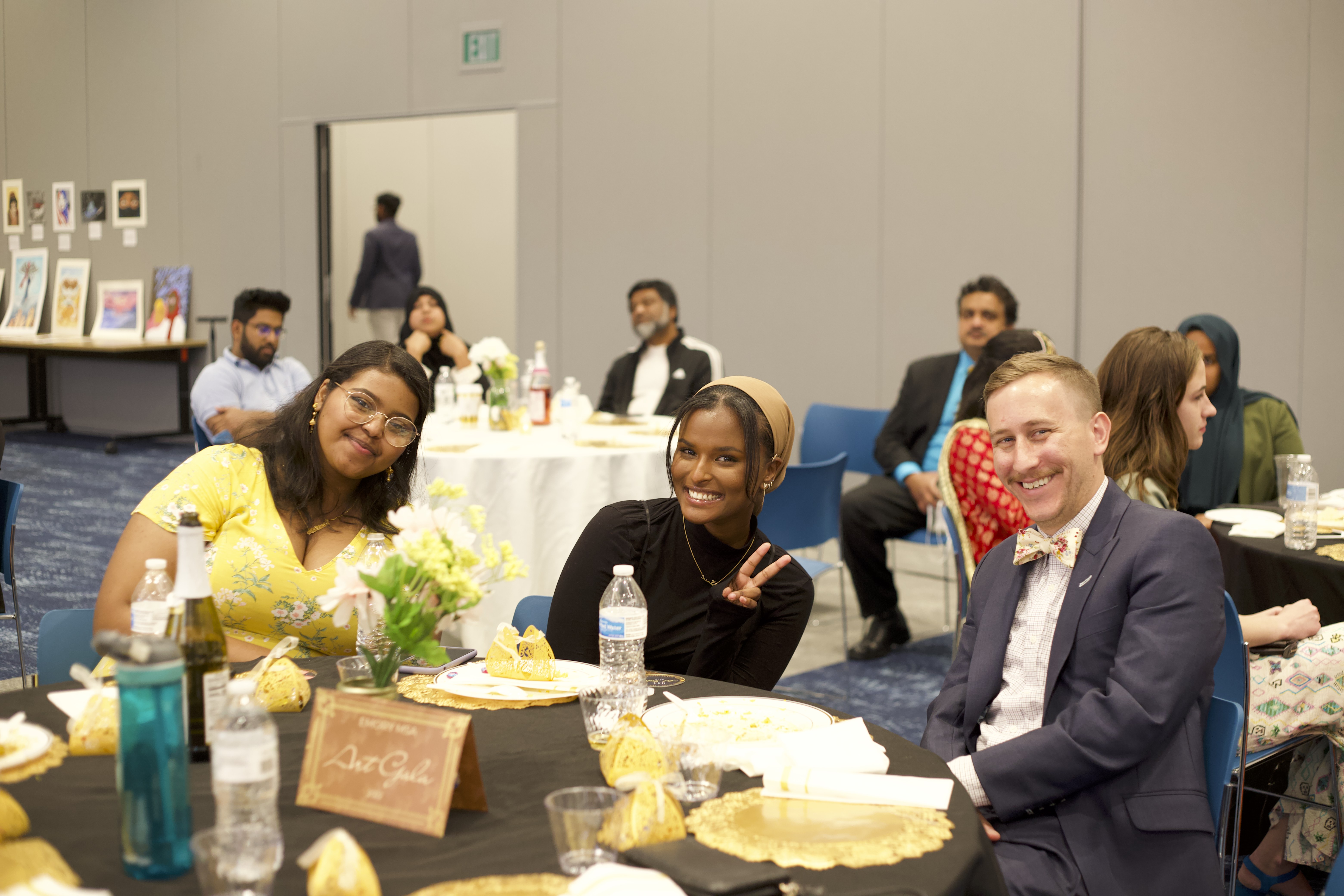 This is a upper-level Interdisciplinary Studies seminar I developed and taught at Emory University.
Read more
Featured categories
SNAP (5)
Islam (3)
Encyclopedia Entry (2)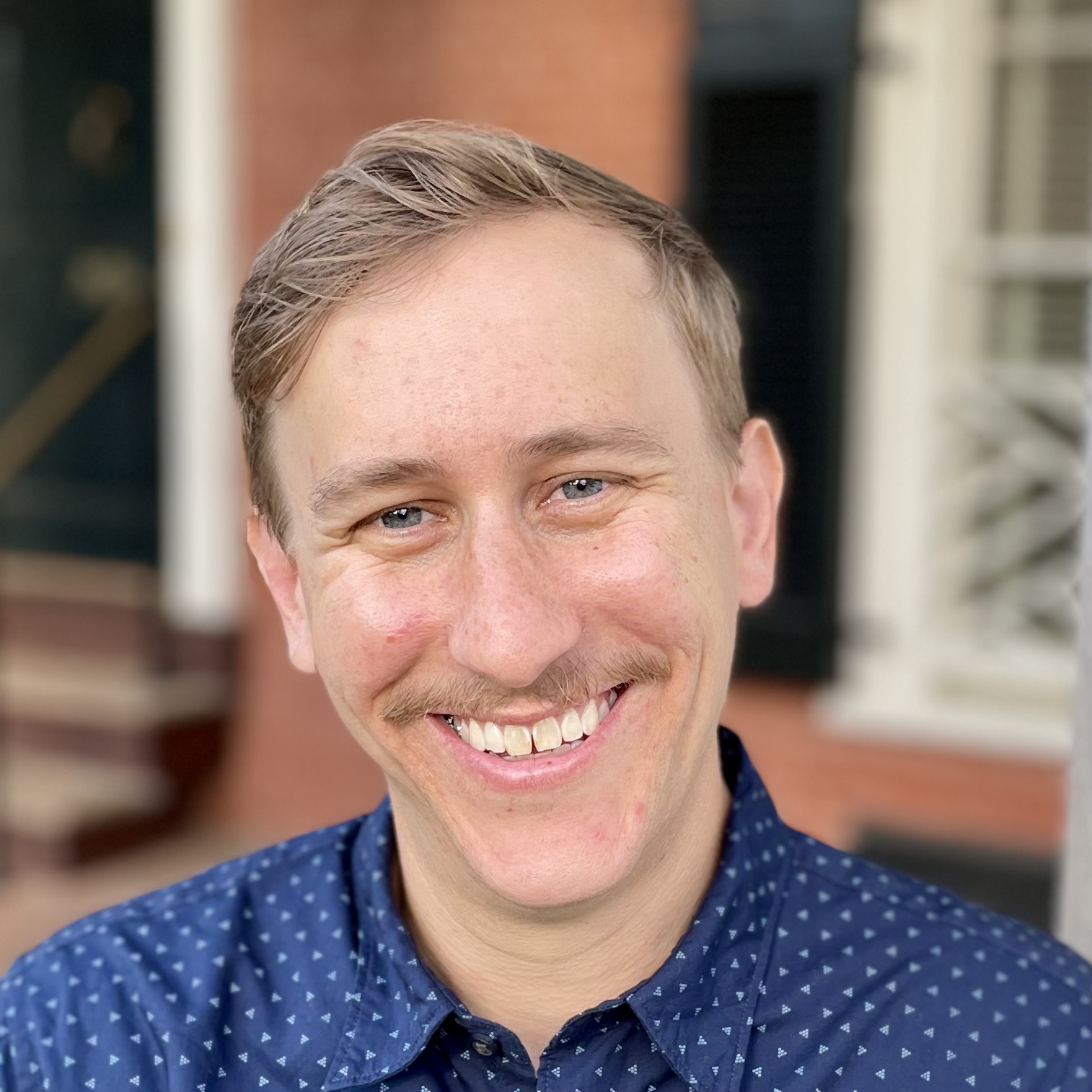 Peter Kitlas
Postdoctoral Fellow, NYU|Abu Dhabi